Out Now: No Strings Attached?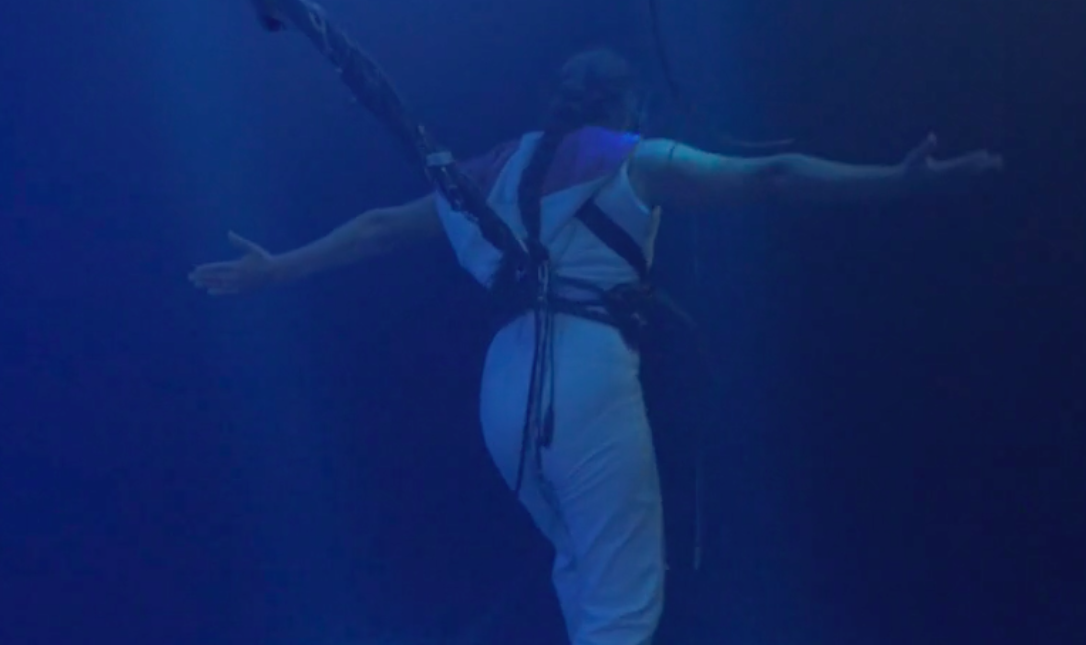 No strings attached? Finding new ways of communicating is a multimedia reflection on bodily movement after progress based on poetry, science, and dance. It asks what acceleration/slowing down of a body is and how movement relates to time and space.
With Movementalist (Dayna Martinez Morales and Vincent Verburg) and Natalia Helena Salloum
"No strings attached?" is part of the Virtual Exhibition After Progress, curated by Dr Martin Savransky (Goldsmiths, University of London) and Dr Craig Lundy (London Metropolitan University).